2019 has been a year filled captivating and interesting fashion statement. Summer and spring have seen their fair share of fashion trends. Now, its fall and winter's turn! Sparkle this season with Roselyn Khongsai's handcrafted handloom apparels.
 
The Autumn-Winter collection from Roselyn Khongsai is a combination of classy and edgy, with a touch of traditional motifs and patterns. It involves wintery colors such as blue and grey that suits the frostiness of the season. It also has pops of fall colors to brighten up the day. In this collection are outfits and accessories that can be worn anywhere.
The collection is handcrafted with attention to detail! If you need more reasons why should you get the Roselyn Khongsai collection, keep reading to find out?
COLORS
The colors chosen for this collection are perfect for fall and winter. They were carefully selected to match the seasons. The collection consists of colors such as grey, light blue, dark blue, beige, red, gold, and black. These colors give the clothes a Denim Look – which is great for both winter and fall.
This season, you can wear these colors anywhere you choose without feeling out of place. They are attractive, but will not draw unnecessary attention in a crowd. And they are calm but not too subtle that you won't stand out. The colors are also perfectly matched, allowing you to dress completely in the clothes from the collection.
STYLE
Each item in the collection is styled with care. Because it is handcrafted, careful attention is paid to the details. The styles in the collection are carefully thought out and executed.
Valpa jem motif – a beautiful Kuki traditional motif which means stars – is used on some of the apparel. Roslyn Khongsai Autumn-Winter apparels are also made with local handloom fabrics that feel great on the skin. This winter collection can be worn to the office, for a dinner date or even for a visit to the mall.
In the collection are two types of grey pants. The first is a pair of straight pants, and one pair of palazzo pants. These pants can suit any body type.
 
The bags in this collection are a blend of modern and traditional. They come in different colors – beige, blue and red. They are great bags that can be carried anywhere this season. Even after fall or winter, you can enjoy your Roslyn Khongsai bags.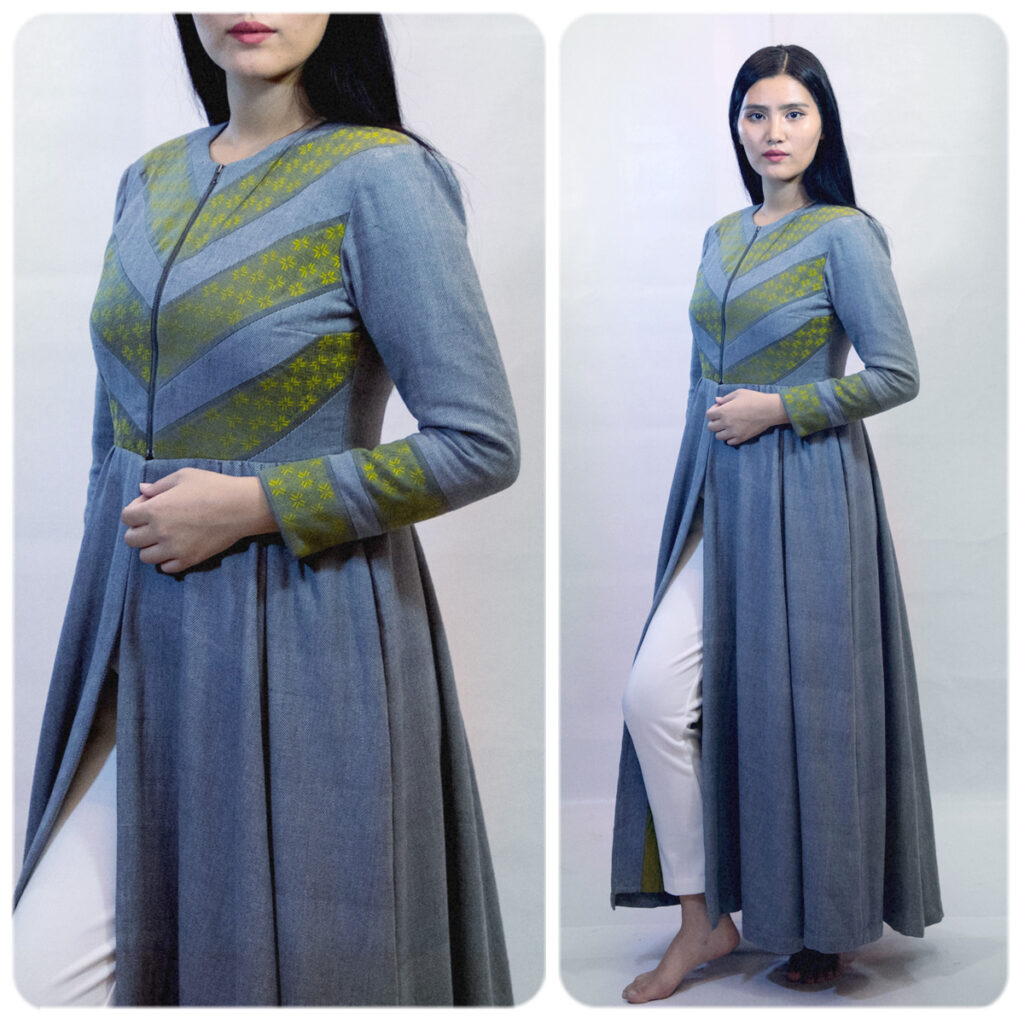 VERSATILITY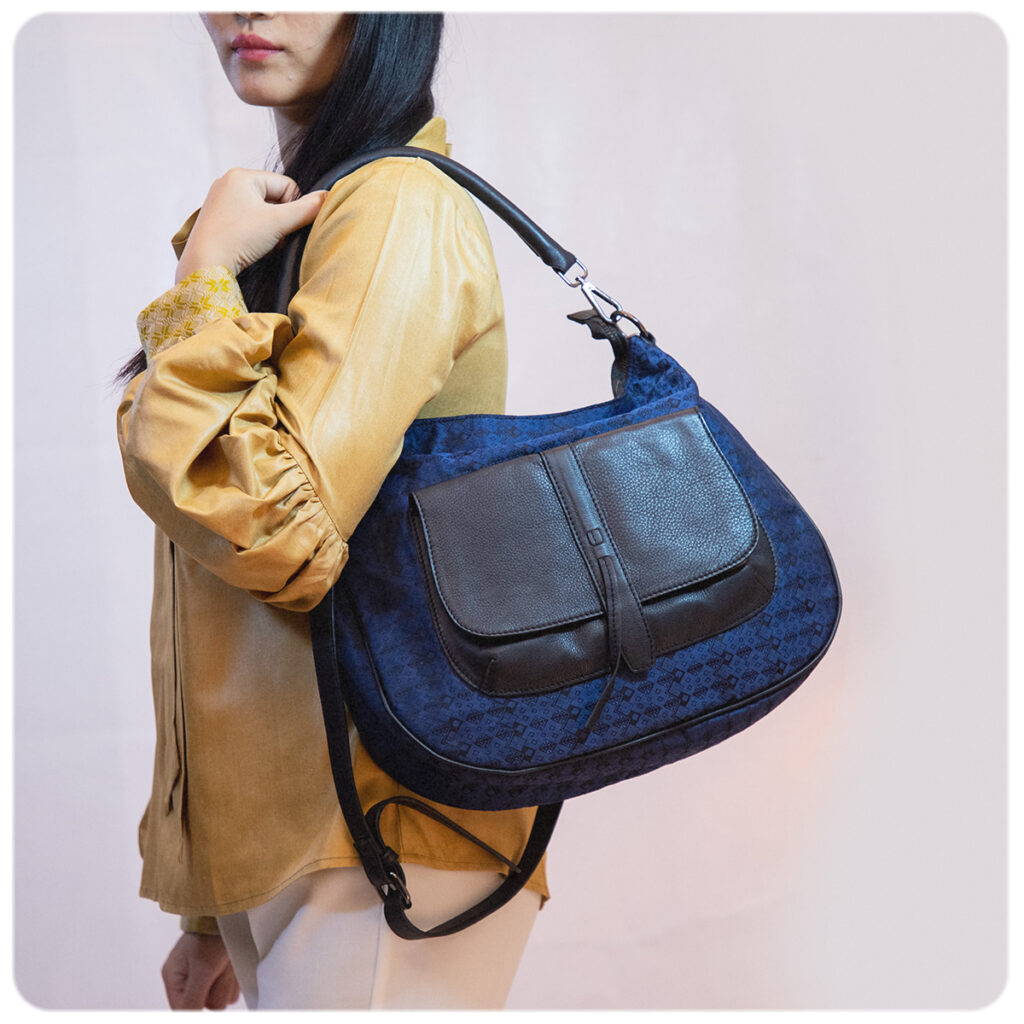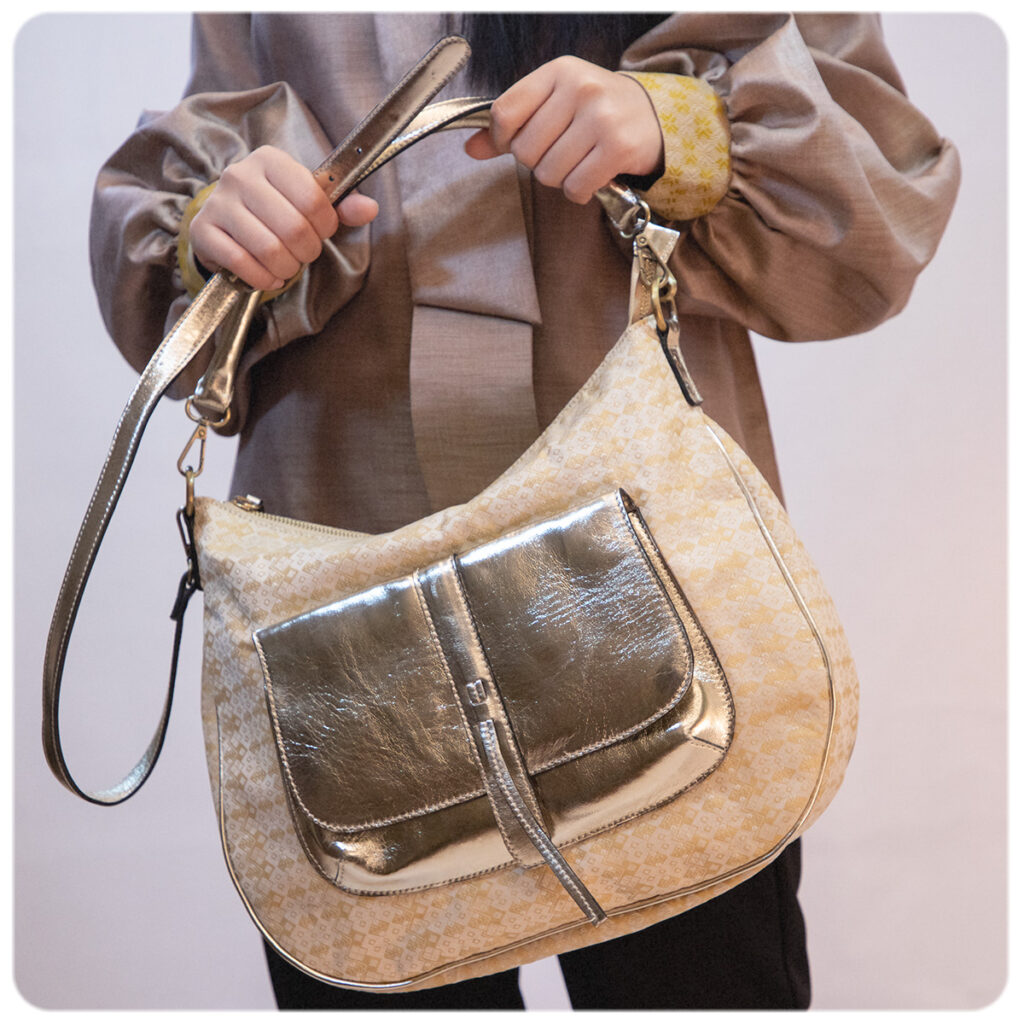 As mentioned above, the apparels in this collection are versatile – both in design and colors. While you can choose to wear apparel from the collections together, you can style them with other outfits. They are also great for various occasions. This season, make a fashion statement by wearing Roslyn Khongsai for brunch, lunch, or dinner. You can also wear it to work, for meetings or for presentations. 

The outfits are also versatile enough to be worn after fall and winter. You can style them for spring, and even summer!
 
This New Handloom Collection creates the perfect fashion statement for the end of the year. Wrap up your 2019 looking edgy and modern in this collection!